COMMUNITY
Many of our Datalytyx peers are involved with their communities in individual ways. These are some causes and individuals that we support company-wide.
Newcastle University Sponsorship
Datalytyx have engaged with Newcastle University doctoral research team in Co-sponsoring of their Data Science PhD. Datalytyx join a group of companies including Akzo Nobel and P&G providing commercial & practical insight, work experience and guest lectures for the BSc and PhD students.
This support has helped Newcastle secure HEFC funding of some £250k in 2018.
As part of our involvement, Datalytyx are helping PhD undergraduates work on real data sets.
Datalytyx will be sponsoring and mentoring students in conjunction with the management team at Newcastle. This offers organisations a great opportunity for data-driven innovation through access to a team of more than fifty data scientists for project periods of anything from a few days to a few months.
This programme will help Datalytyx increase the size and capability of our Data Science team as we develop practical data scientists ready for industry.
Leanne Riley – England and Harlequins Scrum Half
We are proud to sponsor Leanne Riley, of Harlequins Ladies and England Women's National Rugby Union Teams. Leanne is also a professional personal trainer, with a number of achievements to her name, including several international caps representing England and lifting the premiership trophy.
Guildford Action
Guildford Action is an independently registered charity which has been working within the local community for over 30 years helping individuals experiencing homelessness as well as isolated families. Their mission is to "enhance the lives of all those we come into contact with."
You can find out more about the admirable work they do by visiting: Guildford Action.
Guildfordians RFC
Datalytyx is proud to sponsor the Guildfordians RFC of Guildford, Surrey.
Emma Robinson, Junior Fencer
Emma has been selected to represent Northern Ireland at the Junior (U20) Commonwealth Games in 2018. Emma started fencing in 2006 and rose through Mini Musketeers, Aldershot fencing club and Guildford fencing club before qualifying for the Northern Ireland squad in 2017. Emma is now also training with Surrey University. Read more…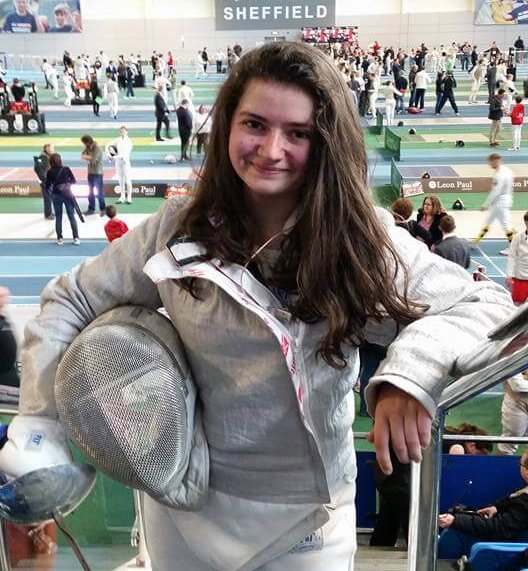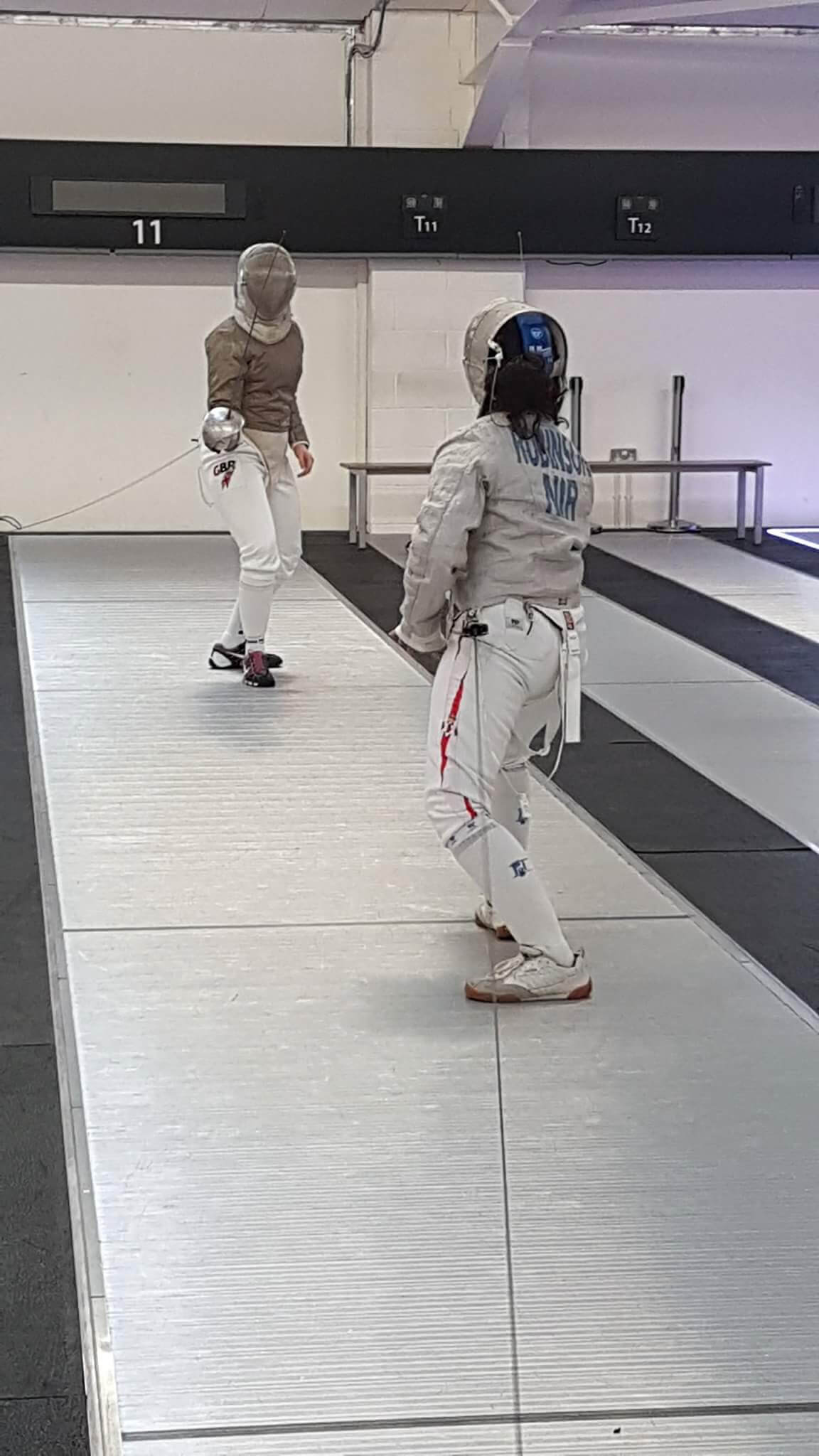 Other Activity
Datalytyx believes in supporting communities and worthwhile causes. We strive to be a company that not only helps its clients, but also impacts its environment for the better.
Datalytyx will be sponsoring one of our employees to visit the European Space Agency launch Operations in Darmstadt, Germany on the 4 – 7 Feb 2020, in the European Space Operations Centre (ESOC) to view the launch of the ESA Solar Orbiter launch taking place in...
Guy Adams, Datalytyx CTO and Colin Bradford, Chief Architecture guest lectured at the University of Newcastle Data Science MSc program. They were supported by Kieran Duffy (who joined Datalytyx from the MSc Program last year) and John Webb, Datalytyx Commercial...