Talend Consulting and Services
Datalytx is Talend's largest VAR partner in the UK and EMEA. We provide Talend Consulting and services to help organisations overcome the barriers to adopting Talend as their main ETL solution. We provide a turnkey managed solution for Talend that is tailored to the needs of each client.
Try the Talend Trust Assessor for free
Upload a .csv file of your sample dataset — or pick one of our sample datasets from major CRM platforms — and get your full Talend Trust Score Report in minutes.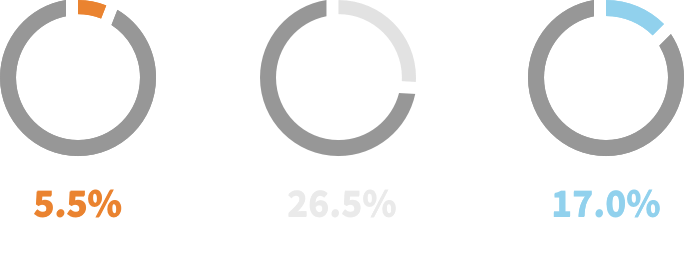 Some of Our Talend Services
Architecture
Fully architected infrastructure plan by a certified Talend architect
Cloud Infrastructure
Deployment, installation and configuration of Talend environments on cloud infrastructure.
Optimisation
Tuning and optimisation to ensure best performance for key use cases
Monitoring
Daily monitoring of all Talend services and task/service execution
Quality Assurance
Quality assurance of new code (jobs, services, routes and routines) as part of a client's change and release management processes
Best Practice
Best practice documentation on Talend development and execution configurations
Helpdesk
Full helpdesk services (support and change service) with SLAs and performance reporting
Modern Data Architecture
We assess your current architecture and provide modern, low-cost architecture to process huge volumes of data in batch or real-time. We use Talend to ensure that all core systems always have the most up-to-date and accurate data. Using Microsoft Azure and AWS hosting, we offer our customers flexible, reliable and secure architecture.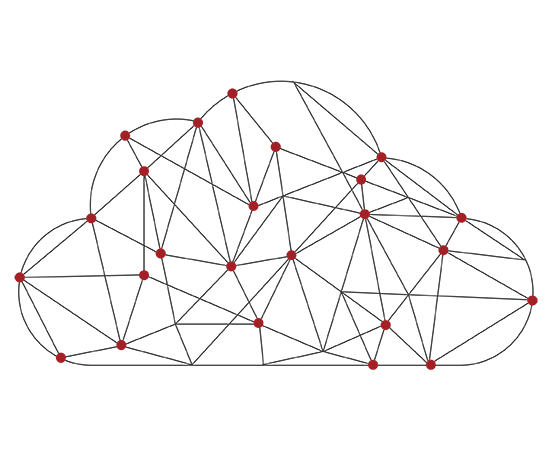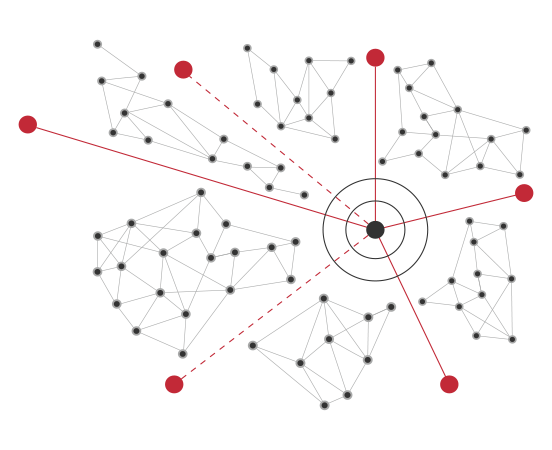 Customer 360°
We provide services to integrate and cleanse data from all relevant systems to create a single view of the customer. This gives your sales, marketing and helpdesk teams valuable insight when engaging with clients and potential clients.
Real-time Data Processing
We use Apache Spark and Kafka with Talend ESB to ingest and process high volumes of data in real-time. Business users no longer have to wait for their data. Improve your flexibility and capability with real-time data processing.
Data Quality
We use Talend Data Quality to profile and cleanse your data in a way that is tailored to your specific requirements. Talend's powerful and customisable profiling and cleansing engine can rapidly highlight the issues that need attention and make the cleansing process easy and repeatable.

"It all went to plan. Trusted partners are truly valuable to Calor Gas – we hope our relationship with Datalytyx continues."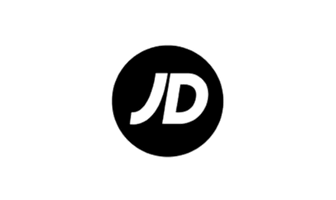 "Datalytyx pulled out all the stops. They understand our business and our strategic path in IT to support our growth plans."
Barry Loftus, Group IT Director
"Their willingness to work with us in the way we wanted, coupled with impressive architectural proposals for how to meet our exacting performance requirements, gave us the confidence we were looking for. This confidence has been borne out by their delivery."
"Datalytyx offered its Palladium platform-as-a-service that includes ongoing support—a perfect fit for our organization. As a data-driven organization we wanted to get reports and insights to the business faster, to deliver greater value and smart decision making capability."
Richard May, VP, Technology & Community

"Datalytyx brings us the right skills. They help us exploit key technologies that operate and deliver our business commitments and meet our regulatory obligations."
David Clifton, Enterprise Solutions Architect
"The chemistry, the relationship, was there from the start. The Datalytyx people were commercially savvy and technically savvy."