Our Snowflake Centre of Excellence is the ideal solution for organisations that want to experience all of the benefits of the #1 data cloud as quickly as possible.
Datalytx has 4+ Talend Data Master Awards. We provide a turnkey managed solution for Talend that is tailored to the needs of each client.
Datalytyx makes it easier for you to do cool things with data. We provide the resources, skills, and technology to get you better data faster.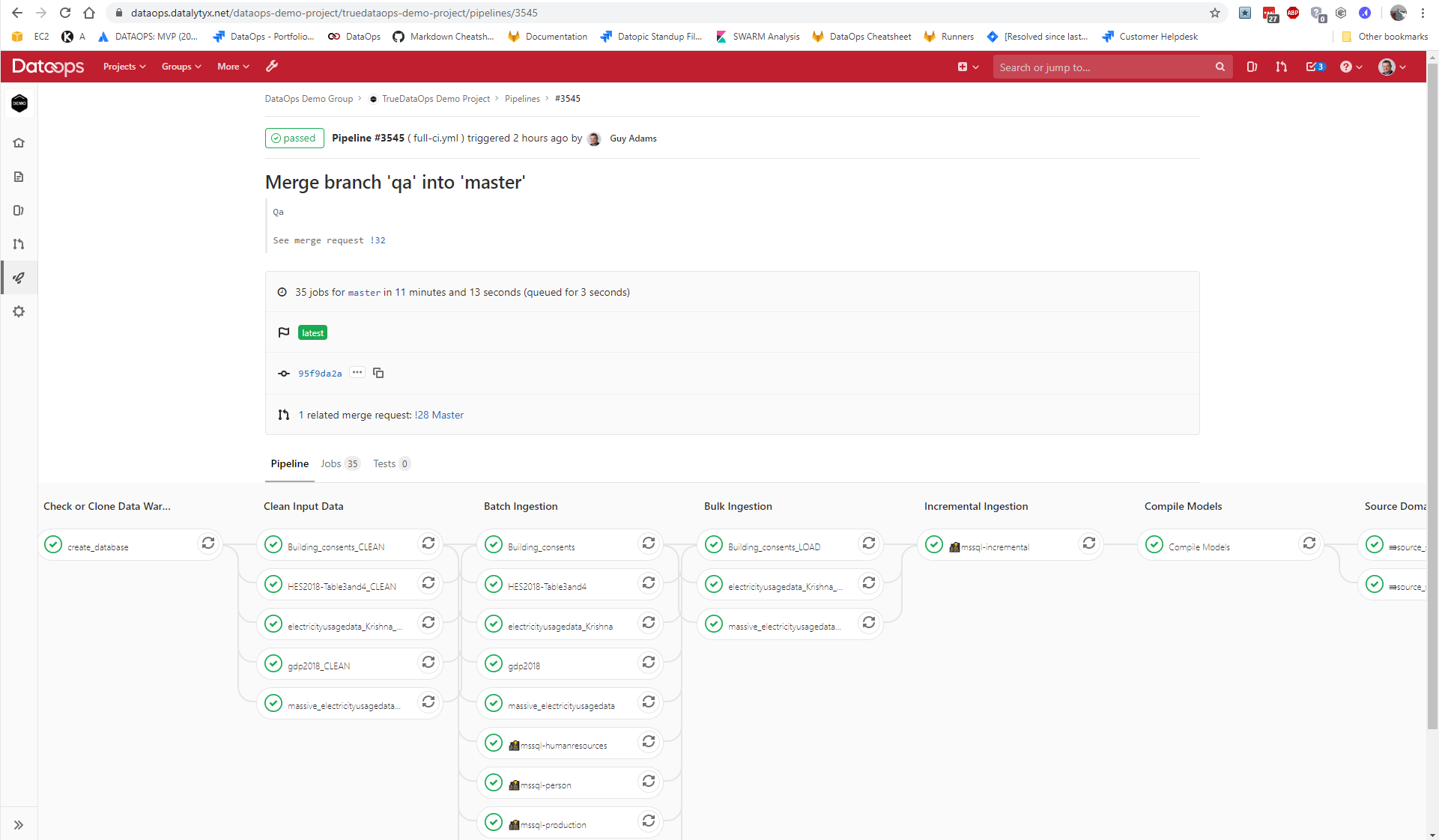 DATAOPS PLATFORM for Snowflake

100% of your DataOps needs in one end-to-end platform



Datalytyx DataOps for Snowflake is a one stop platform for 100% of your DataOps lifecycle to enable agility and responsiveness, with no compromise on data security & governance.
Accelerated time to value
Our experienced specialists remove the barriers to getting value from your data by delivering rapid implementation of data projects.
Encourage innovation and fresh thinking in modern data in collaboration with our expert data engineering, data architecture and data science teams and leading-edge technology partners.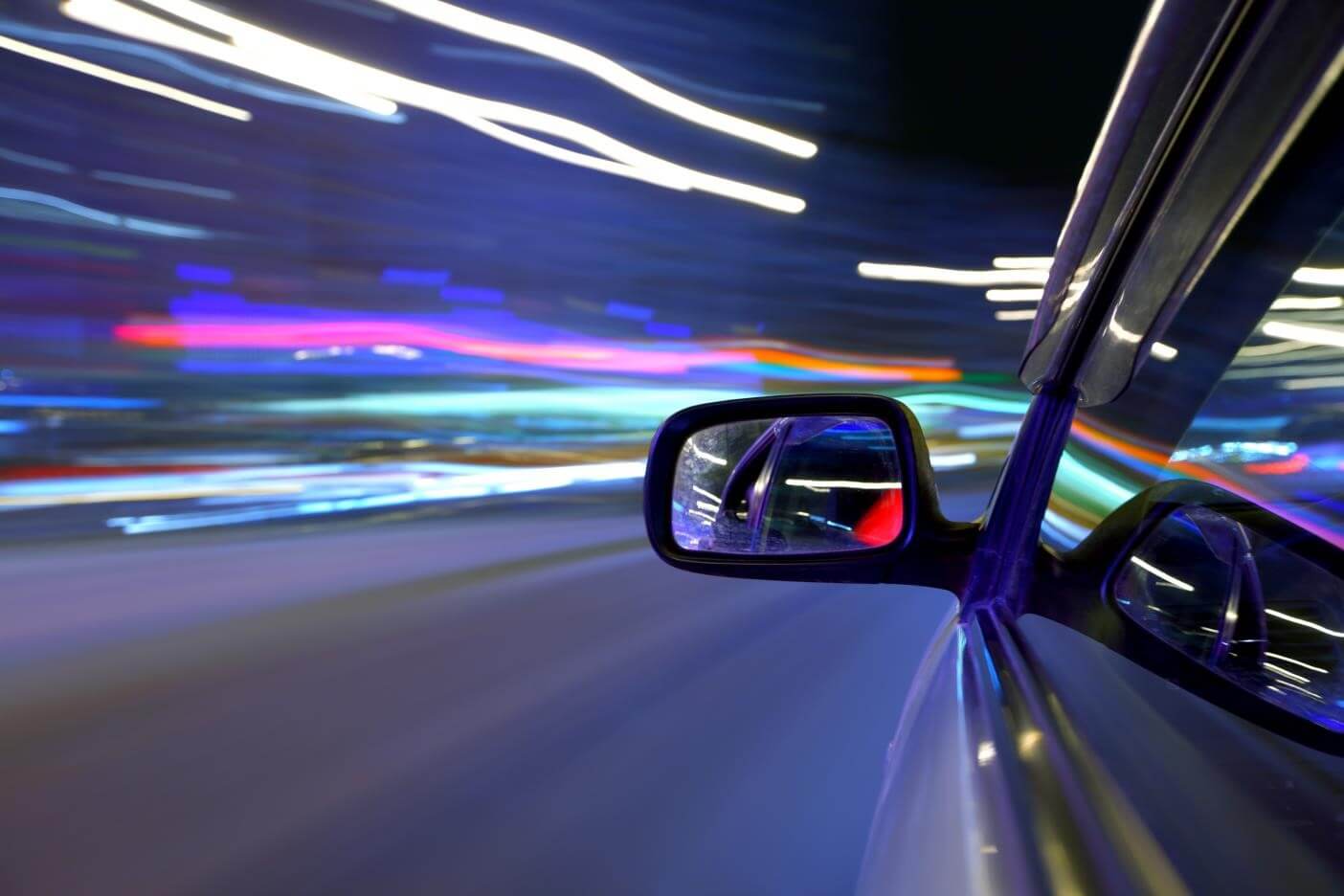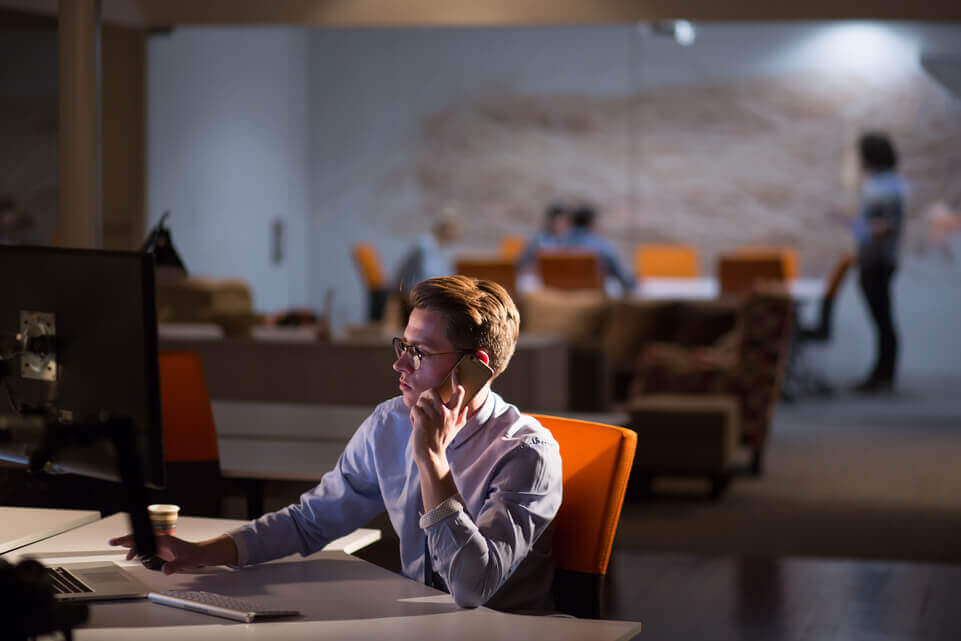 24/7 Access to skills
Modern data expertise available 24/7 through our dedicated support service for modern data technologies.
 Get access to skilled professionals that monitor and support your data technology including AWS, Talend, Snowflake, Databricks and Microsoft Azure.
Modern Data Expertise
Numerous deployments of data lakes, data warehouses and real-time data platforms over the last 10 years.
Our expert data team provides flexible custom data platforms and services, including data engineering, data quality, data science, data migration, and data visualisation.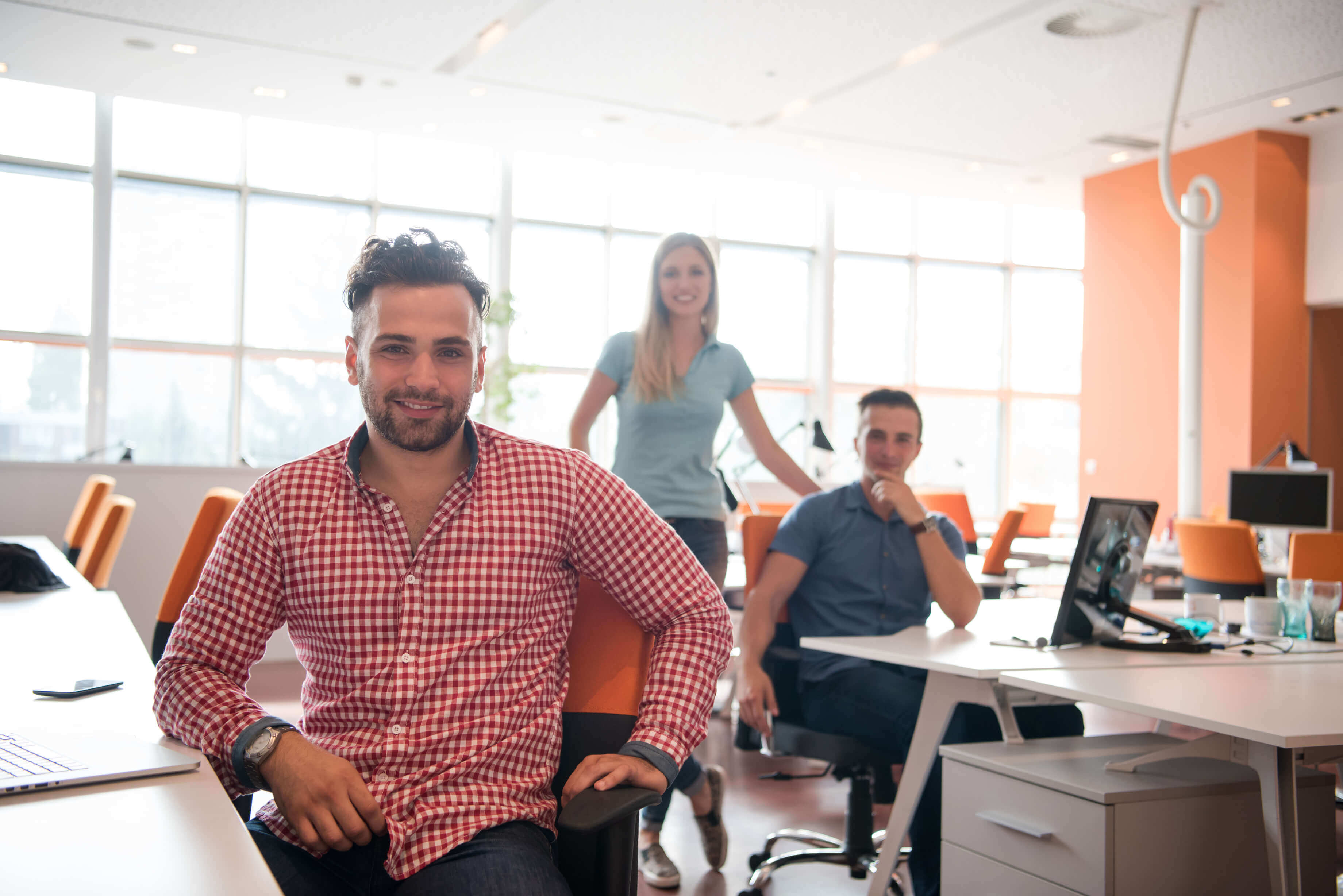 We are a Talend Platinum Partner providing Talend consulting services, ongoing managed services and professional Talend development services. We have been awarded Best Talend VAR Partner 2016, Talend's Cloud Partner of the Year 2017 & 2018, and Talend's 2019 Innovation award.
We are the first Snowflake Rockies Partner in the UK and a Snowflake Technology Partner. We have trained data specialists, proven methodology, the visualisation and data science skills required to reduce your time to value with Snowflake.


We have data scientists on call, ready to implement your data science initiatives, creating new value from your data. Machine learning, predictive maintenance, sensor data analysis, price optimisation, etc. – as a Databricks Premier Partner, Datalytyx can help.