Emma Robinson has been selected to represent Northern Ireland at the Junior (U20) Commonwealth Games in 2018. Emma started fencing in 2006 and rose through Mini Musketeers, Aldershot fencing club and Guildford fencing club before qualifying for the Northern Ireland squad in 2017. Emma is now also training with Surrey University.
Emma's ambitions are to qualify for the GB team for international competitions and the Senior Commonwealth Games in Birmingham 2022.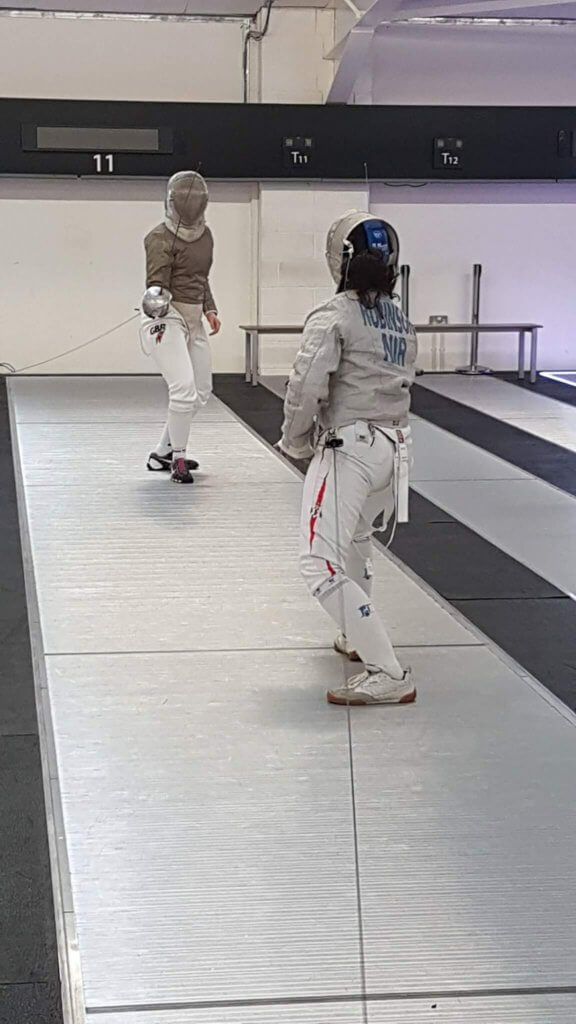 Datalytyx is sponsoring Emma to provide equipment for and travel to the 2018 Games in Newcastle.
Datalytyx supports youth and women's sport in the region and we're delighted to add Emma to our worthy causes. Sport is a great example of personal and team commitment where the pursuit of excellence can be measured at every event. These disciplines, skills and levels of commitment offer inspiration for all.