Snowflake Consulting and Services
As an Elite Snowflake Services Partner and the first Snowflake Rockies Partner in the UK, we provide Snowflake consulting and services for Snowflake Data Cloud. Our Centre of Excellence is the ideal solution for organisations that want to experience all of the benefits of the no. 1 data cloud as quickly as possible.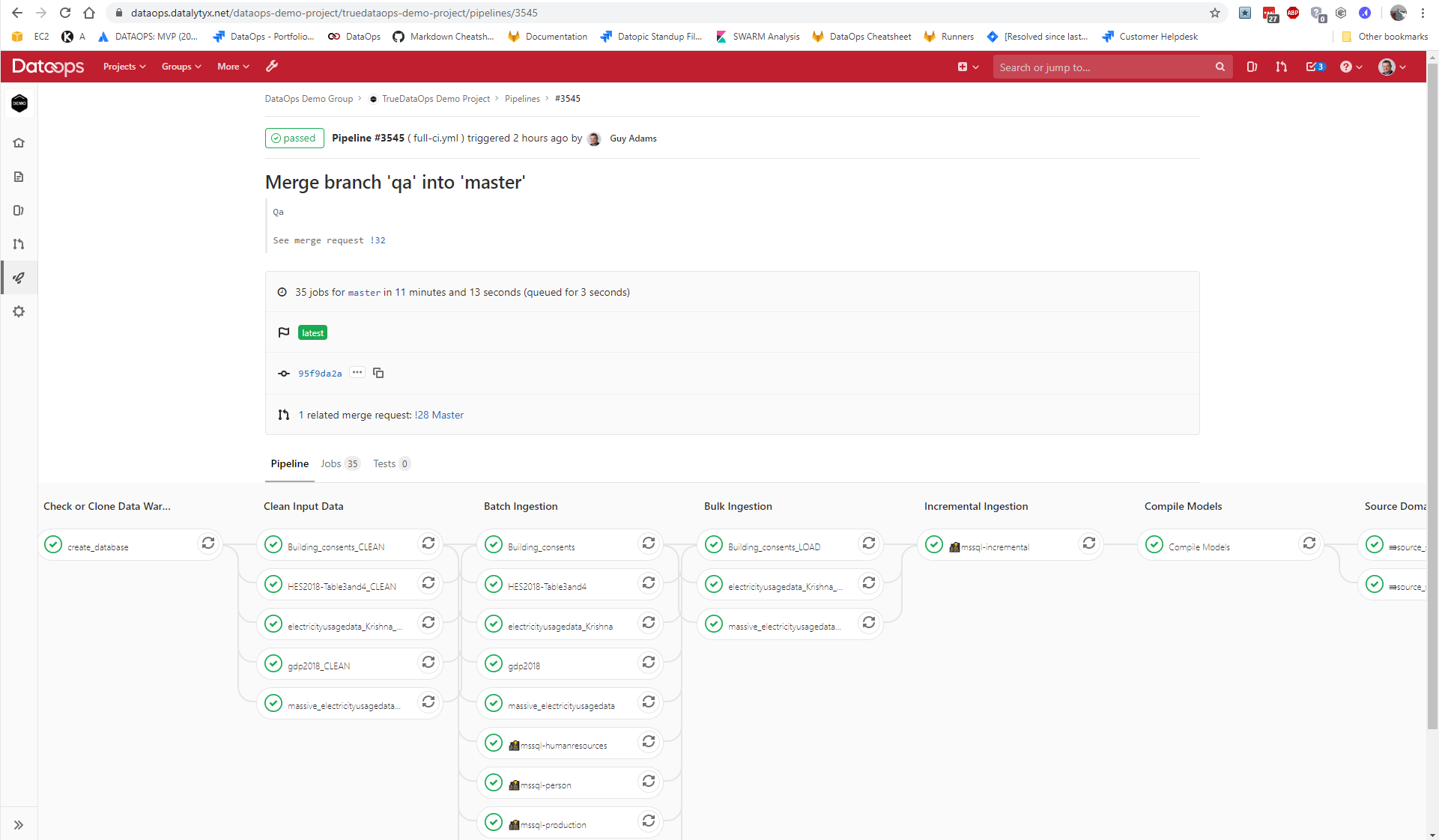 DATAOPS PLATFORM for Snowflake

100% of your DataOps needs in one end-to-end platform



Datalytyx DataOps for Snowflake is a one stop platform for 100% of your DataOps lifecycle to enable agility and responsiveness, with no compromise on data security & governance.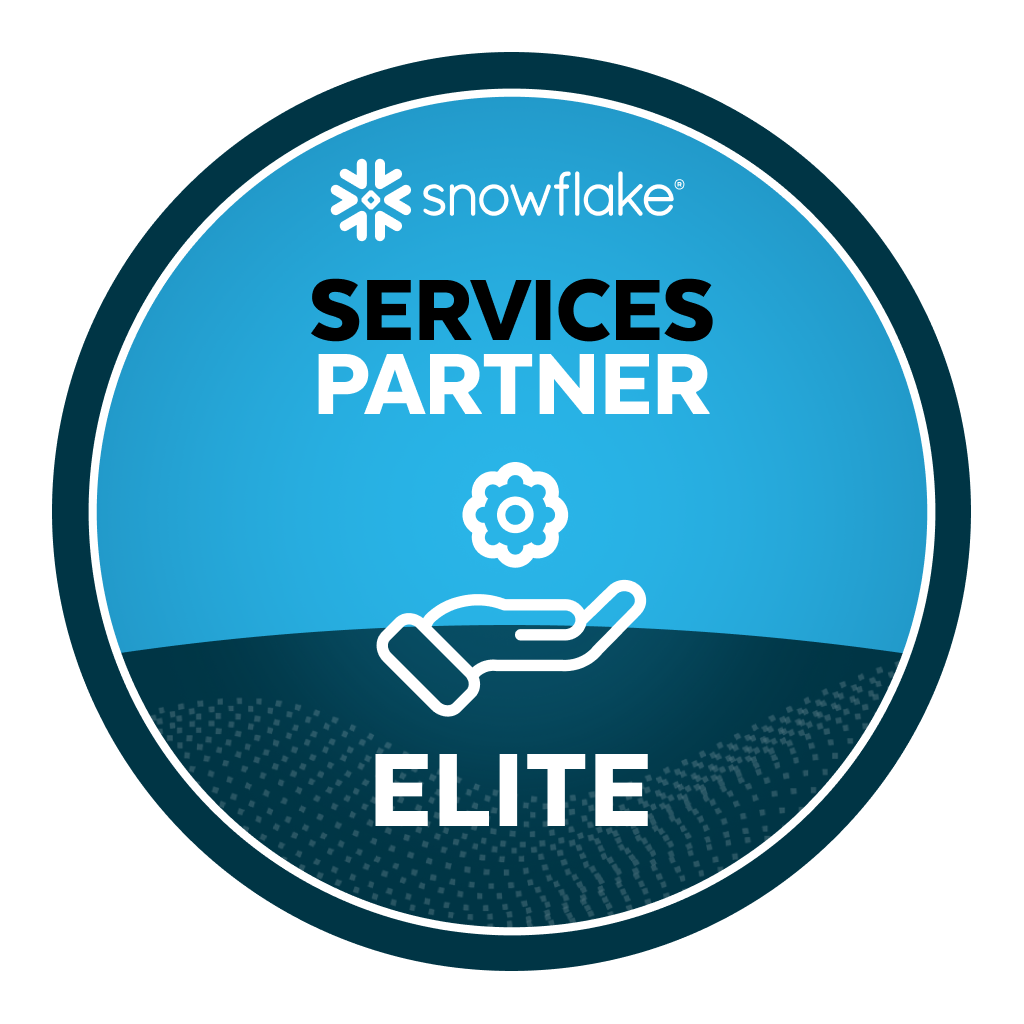 Start your 30 day free trial of Snowflake
Receive $400 of credits to try all Snowflake features
The Datalytyx Snowflake Centre of Excellence
delivers
Trained Data Specialists
Data management experts trained on Snowflake, Talend, AWS and Azure
Proven Methodology
Datalytyx Snowflake consultants have developed best practice design patterns from successful data warehouse, data analytics and big data implementations
Data visualisation and data science
The ability to rapidly visualise the data with modern tools and have access to data science specialists to uncover valuable insights
Reduced Time to Value
Hands-on delivery for data migration, data ingestion, and data processing so customers can reduce their time to value from months to days
Your data challenges can be vast
Organisations currently endure technical landscapes dotted with disparate data silos, complex data management and arduous security processes that burden IT staffs. These environments prevent organisations from getting all the insight from all of their data to easily and continuously deliver innovative products and services.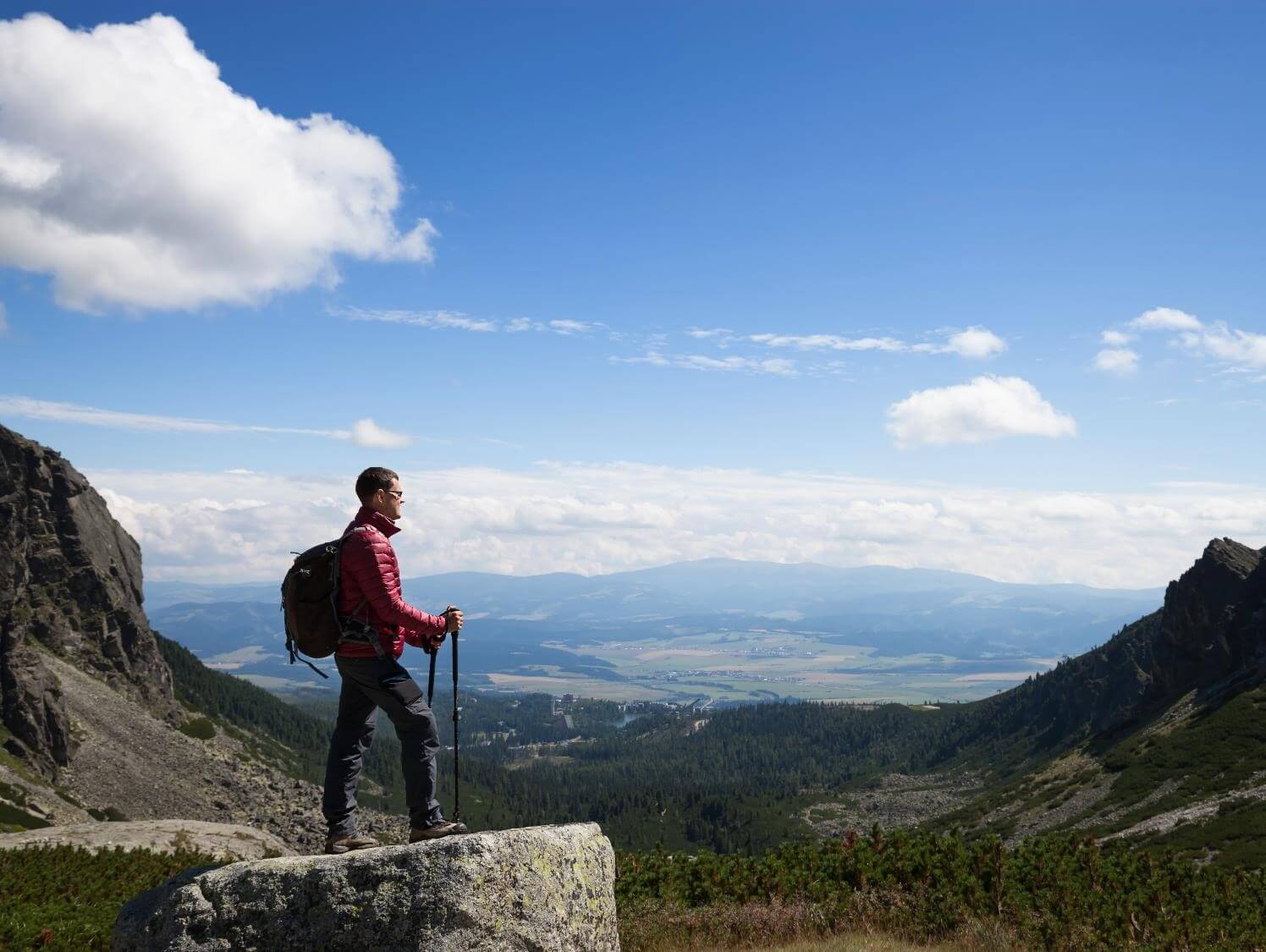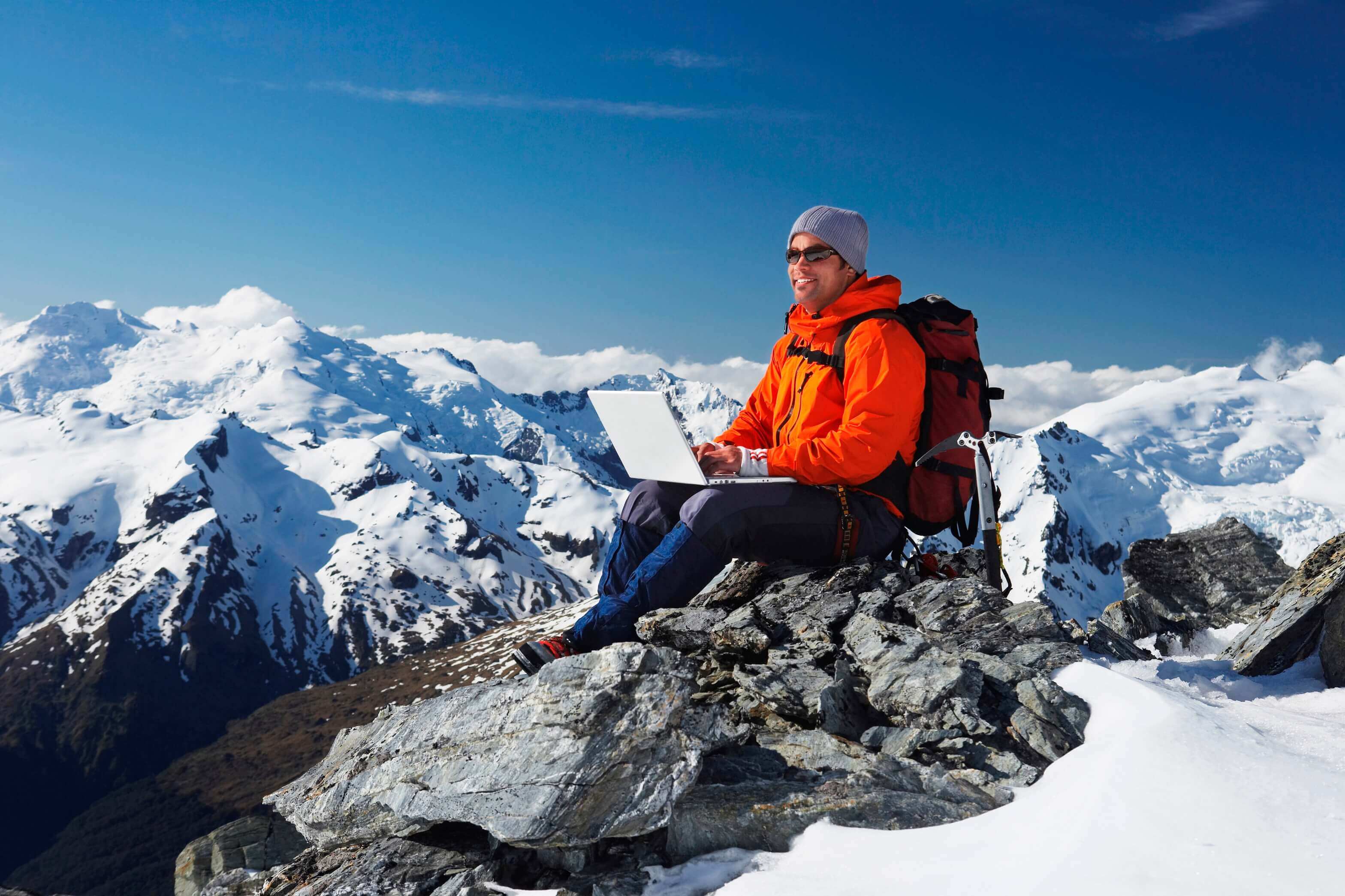 The data cloud
Snowflake built a SQL data cloud from the ground up for the cloud, designed with a patented new architecture to handle today's and tomorrow's data and analytics. The result is a data cloud that delivers performance, simplicity, concurrency and affordability not possible with other platforms.