PARTNERS
Vendors and technology you can depend on – recommended, delivered and maintained by a systems integrator you can trust.

The Microsoft Cloud Platform uniquely delivers hybrid cloud with comprehensive capabilities you need to overcome today's key challenges from the deluge of devices, apps, and data. Datalytyx partners with Microsoft Azure as it is the only technology vendor that gives businesses the platform and productivity solutions they need to address all of the key business challenges they face.

The cloud: drive down up front and ongoing IT costs
Building on-premises infrastructure can be slow and expensive: expensive hardware  needs to be ordered, paid for, installed and configured, and all long before you actually need it. By contrast, the cloud means you just pay for the resources you consume when you need them. Datalytyx partners with Amazon Web Services to implement clients solutions quickly, cleanly and cost-effectively, without the need for time-consuming and expensive infrastructure. It is the ideal solution for organisations that want new data services and levels of governance with as little disruption as possible.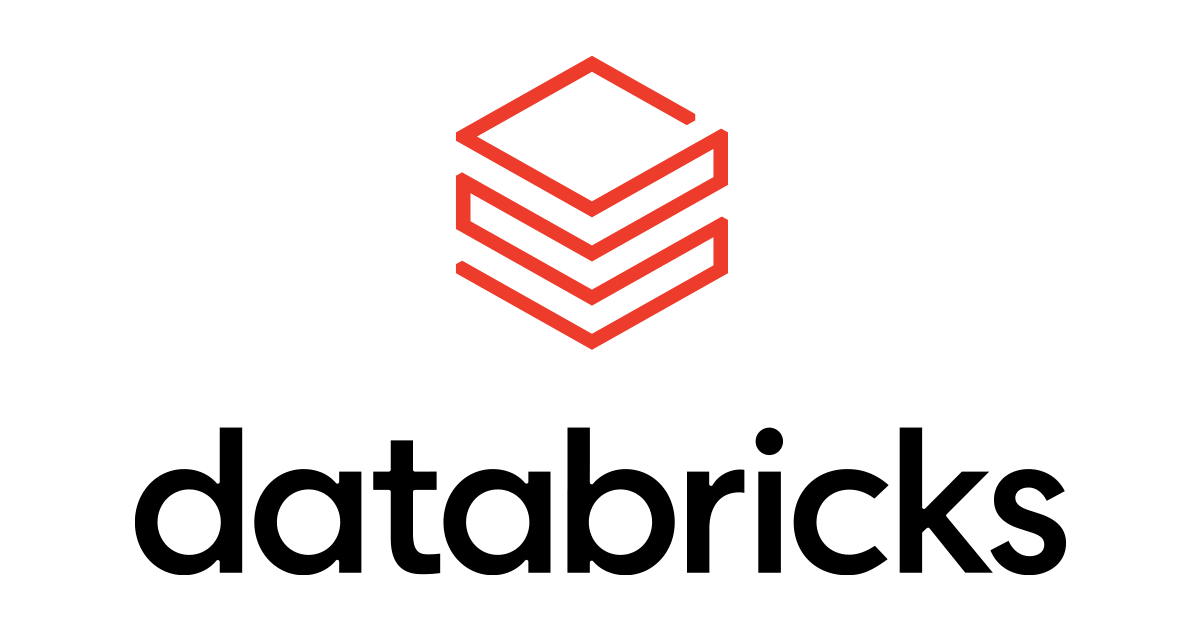 Databricks
Databricks is an enterprise software company that provides Data Engineering tools for Processing and Transforming huge volumes of data to build machine learning models. Traditional Big Data processes are not only sluggish to accomplish tasks but also consume more time to set up clusters using Hadoop.
However, Databricks is built on top of distributed Cloud computing environments like Azure, AWS, or Google Cloud that facilitate running applications on CPUs or GPUs based on analysis requirements. Databricks platform is said to be 100 times faster than Apache Spark. It enhances innovation and development and also provides better security options. It comes with inbuilt data visualization tools.
Build test & deploy data products on Snowflake
DataOps.live for Snowflake is a one stop platform for 100% of your DataOps lifecycle to enable agility and responsiveness with no compromise on data security & governance.  It provides end-to-end orchestration, environment management, CI/CD, automated testing, & ELT wrapped in an elegant UI.  Get faster development, parallel collaboration, increased efficiencies, reduced costs, data assurance, and simplified orchestration and management.  DataOps.live provides business agility and governance without compromise.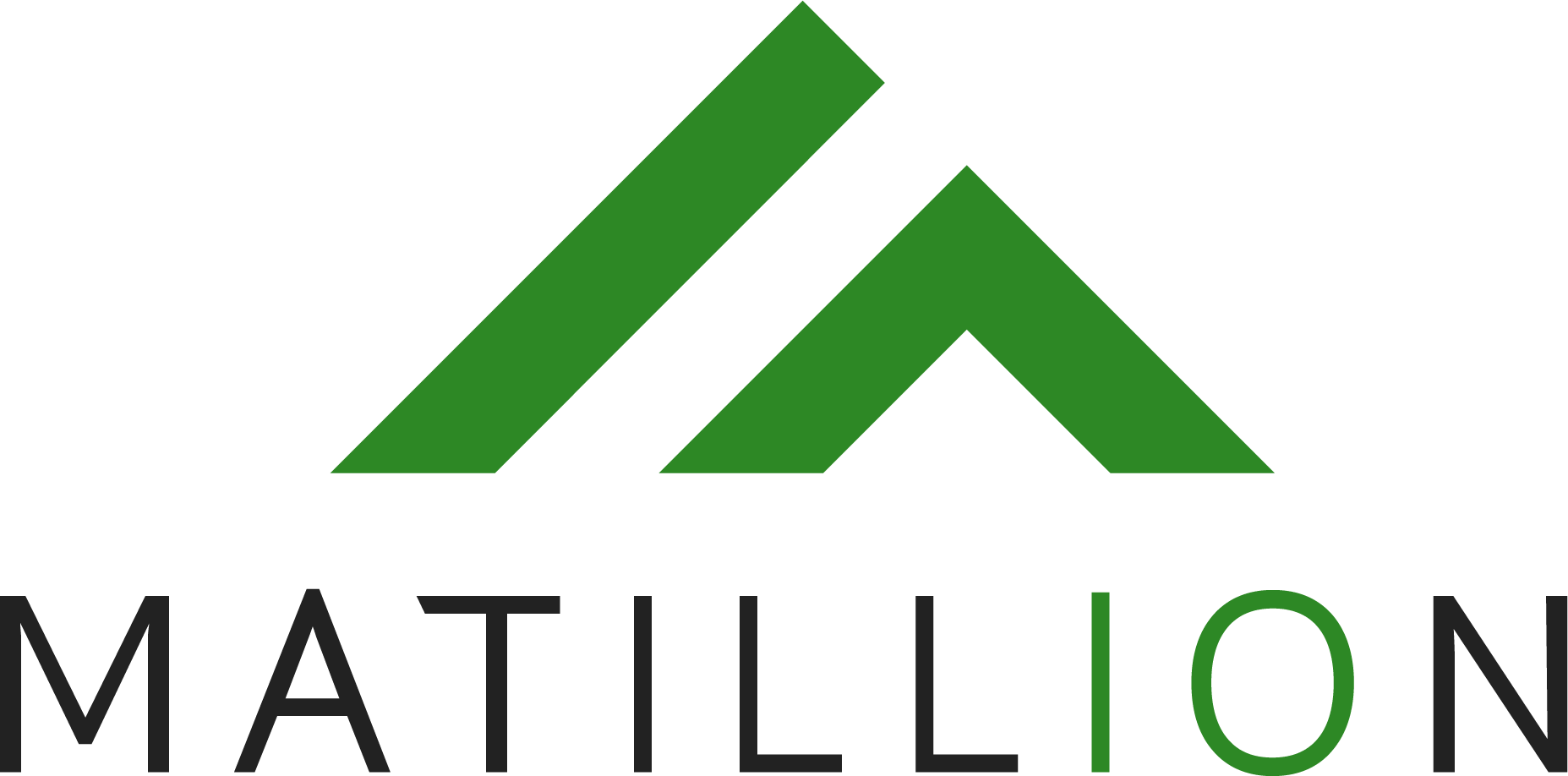 Matillion
Matillion makes the world's data useful with an easy-to-use, cloud-native data integration and transformation platform. Optimized for modern enterprise data teams, only Matillion is built on native integrations to cloud data platforms such as Snowflake, Delta Lake on Databricks, Amazon Redshift, Google BigQuery, and Microsoft Azure Synapse to enable new levels of efficiency and productivity across any organization.
Datalytyx is a Microsoft Gold Partner
We have assembled a powerful solutions portfolio within the Microsoft .NET space for document management, process automation, case management, scanning and imaging – and can assist with rapid deployment as needed. If you have invested or are about to invest in SharePoint or .NET, our experts can leverage your core solution environment with closely integrated Gold Partner tools and applications. Contact our team for more details.

The data cloud
Snowflake enables every organization to be data-driven. Thousands of customers across many industries, including 180 of the Fortune 500, mobilize their data with Snowflake's Data Cloud to unite siloed data, discover and securely share data, and execute diverse analytic workloads. Wherever data or users live, Snowflake delivers a single data experience that spans multiple clouds and geographies. Learn more at snowflake.com.
Big data management, data integration and data quality
Datalytyx partners with Talend: a global, open source, flexible and scalable solution to manage big, disconnected and dirty data. Together, we provide the key components for controlled, repeatable and accurate data governance and management. Positioned as a Visionary in Gartner's Magic Quadrant for Data Integration Tools and winner of the audience award for Most Innovative Big Data Technology at the Big Data Awards, Talend is the market leader for open source integration solutions and the most trusted integration solution worldwide. Its holistic integration platform helps organisations to minimise costs and maximise the value of data integration, ETL, data quality, master data management (MDM), application integration and business process management. Talend users include eBay, ING, The Weather Channel, Deutsche Post and Allianz.