PALLADIUM
Data & AI Platform
Modern data architecture as a monthly subscription service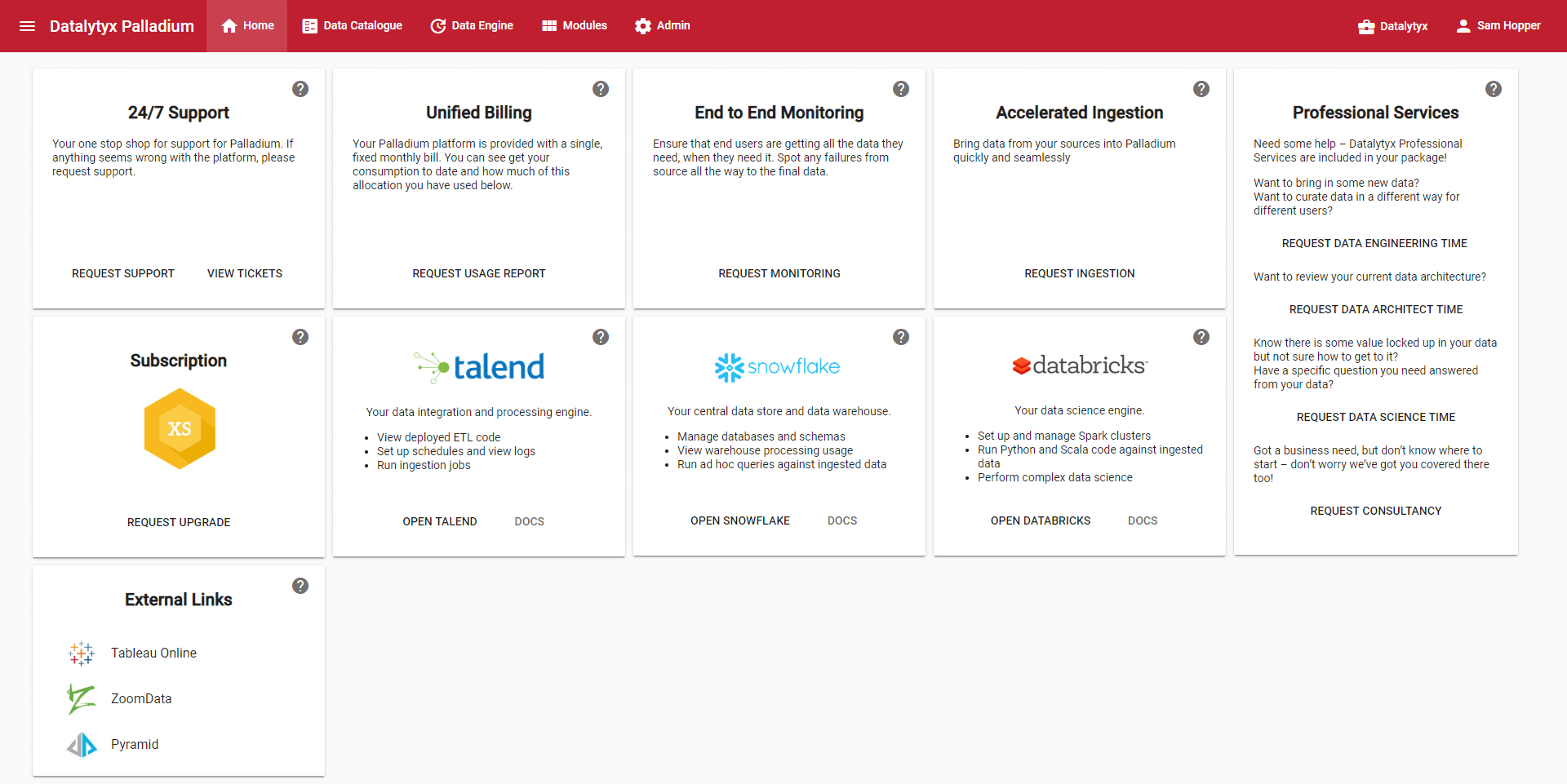 Launch a fully supported Data & AI Platform in less than 24 hours
The first cloud native, pre-integrated, fully managed platform for data and AI that can store and analyse enormous volumes of IoT time-series data alongside traditional structured data. We reduce complexity and "just switch it on" in less than one day.
24/7 Managed Services & Support
Access to skilled professionals 24/7 who monitor and support your platform
Access to Skills
Data engineers, data architects & data scientists with the skills and experience to navigate complex projects
Accelerate Data Ingestion
Library of technologies and techniques to dramatically accelerate ingestion of cloud or on-premise sources
End to End Monitoring
Monitor data streams against business rules, monitor resource consumption and get notifications automatically
Bring your own BI Tool
Plug in your favourite BI tool and we will fully support it
Unified Billing Management
Simple management of multiple vendors through one company with one bill




APN ADVANCED PARTNER & CLOUD RESELLER

Deliver Value Quickly
Business leaders need to start delivering value as quickly as possible. Apply our best-in-class Data Platform to prove the value of pilot data projects without investing in infrastructure or lengthy set-up. Palladium leverages cloud-based technology for data warehousing and integration so that you can switch it on and start using it in less than 24 hours.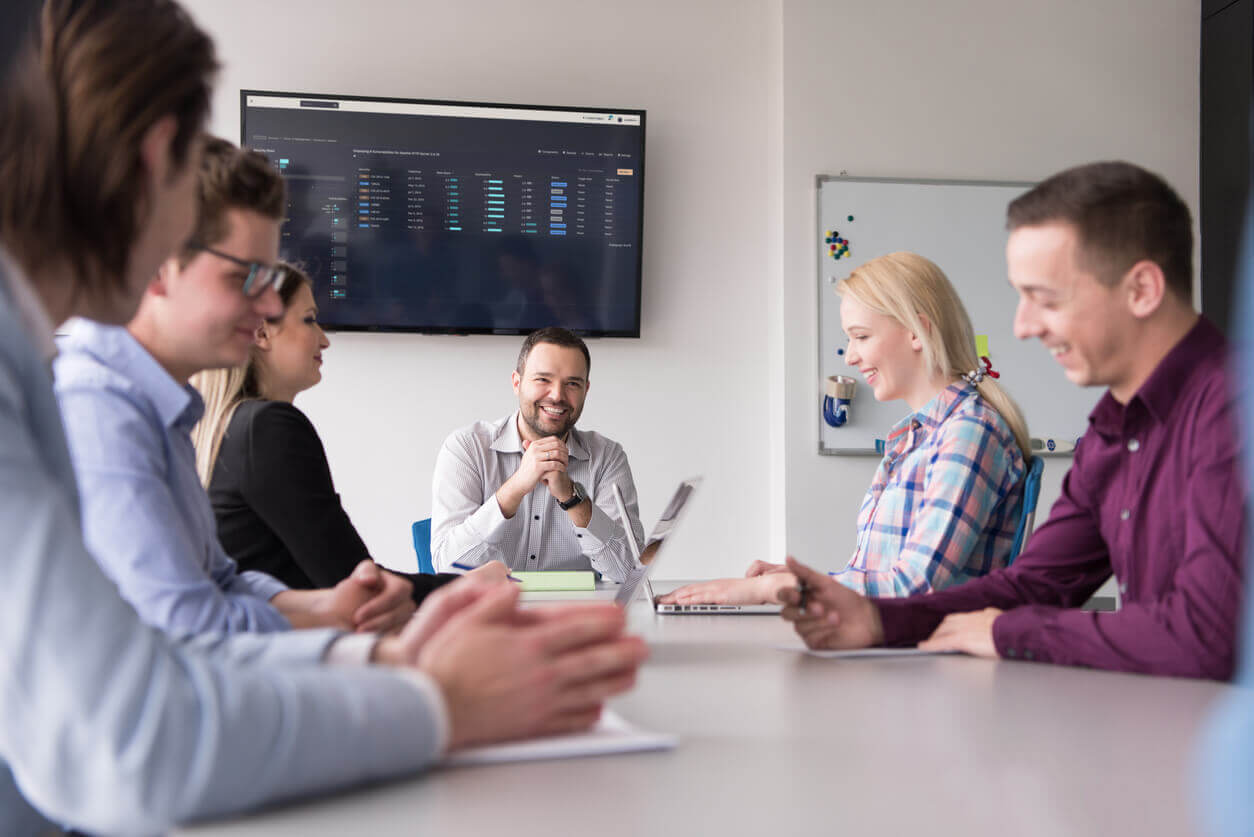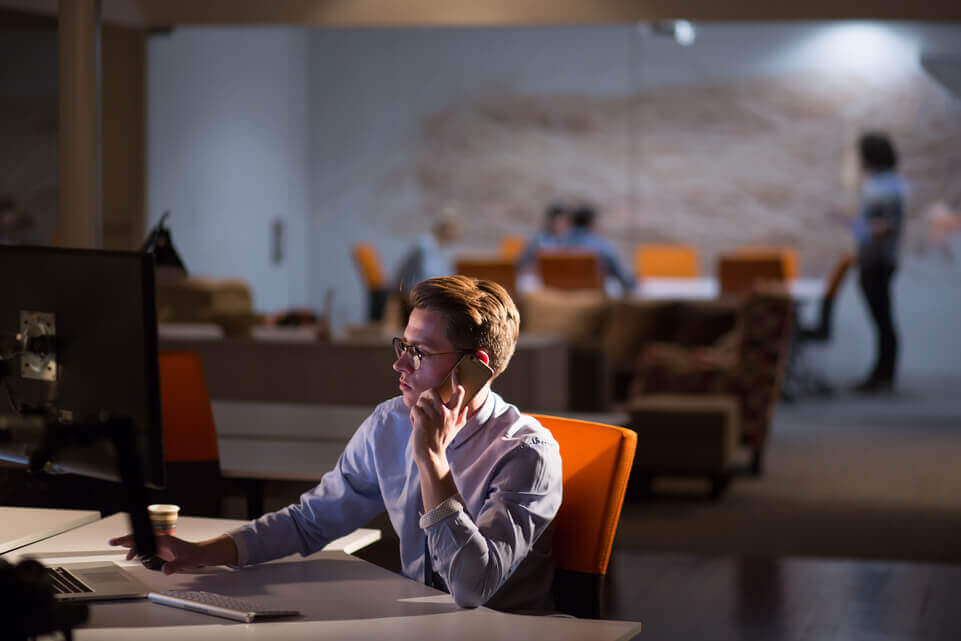 24×7 Services & Support
IT leaders need to be able to respond to business demands without delay. Datalytyx provides 24×7 access to services & support teams so that you always have skilled professionals available in any circumstance.
One Vendor, One Subscription
Palladium is available for one single monthly subscription with no lock-in. Get access to several vendor softwares through one vendor relationship to reduce your financial management and relationship burdens.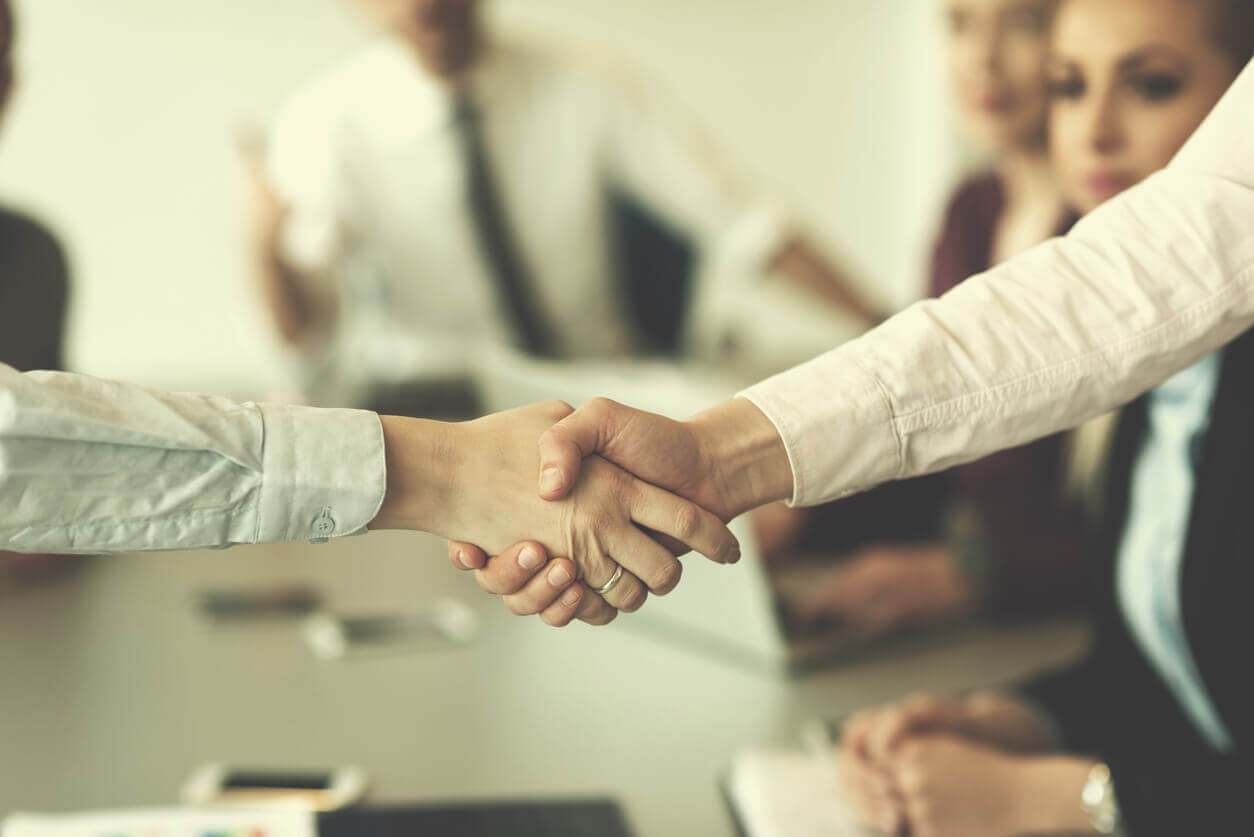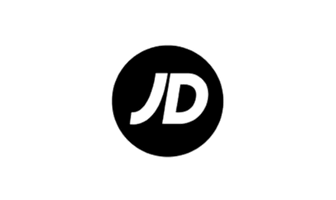 – Barry Loftus, Group IT Director, JD Sports
Schedule time with us to learn more