SECTORS
Datalytyx solutions and services – including modern data architecture, real-time analytics and scalable cloud delivery models – are providing competitive advantages to organisations ranging from well-established global businesses to new technology start-ups.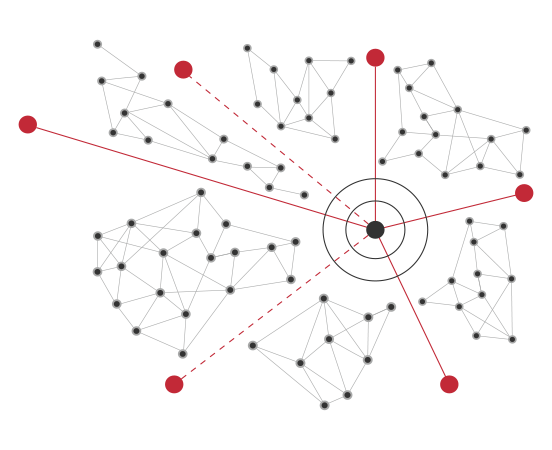 WE PROVIDE DATA SERVICES FOR HEAVILY INSTRUMENTED INDUSTRIES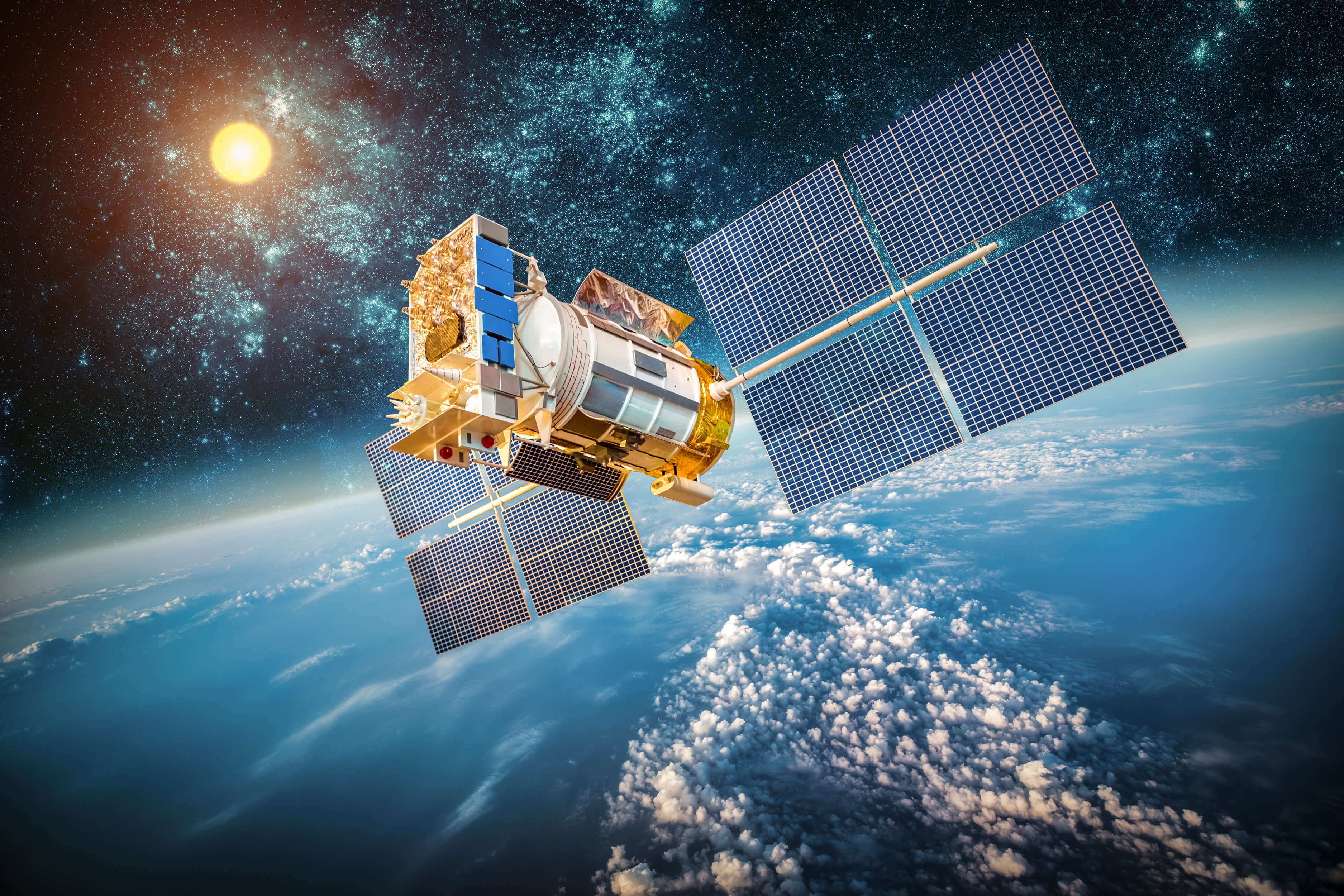 TELCO & SATELLITE
Sell value, not bandwidth. By intelligently classifying IoT data, Gallium massively reduces the volumes travelling over your link. Get hundreds more metrics over the same limited bandwidth while dynamically adapting to local events and link capacity.
TRAVEL, TRANSPORT & LOGISTICS
Predict maintenance when it matters most. Spot degenerative failures in-flight and have engineers and parts pre-positioned at the gate when the plane arrives to turn it around immediately as opposed to having to take it out of service. Gallium reduces the amount of data required to spot issues for maximum efficiency.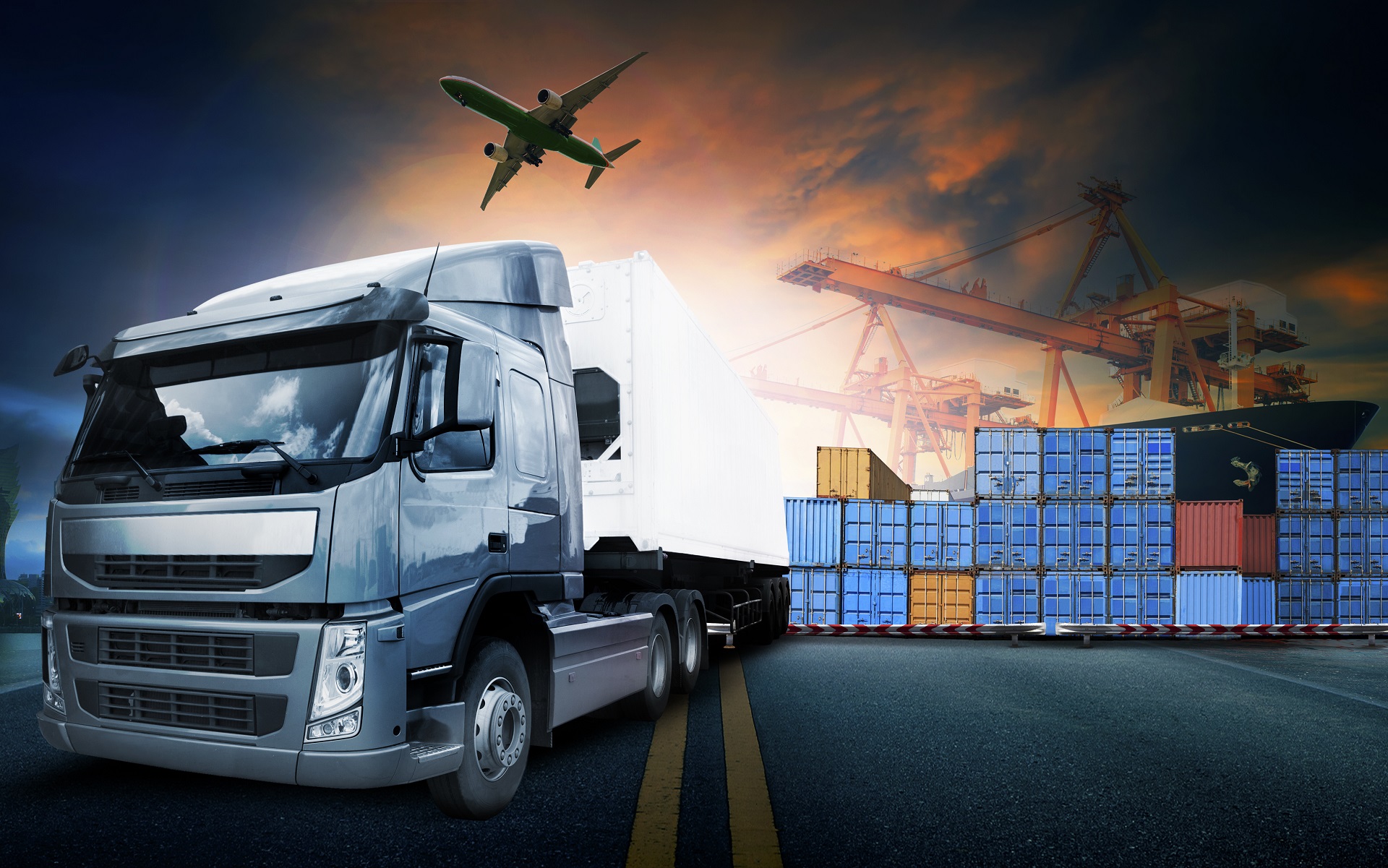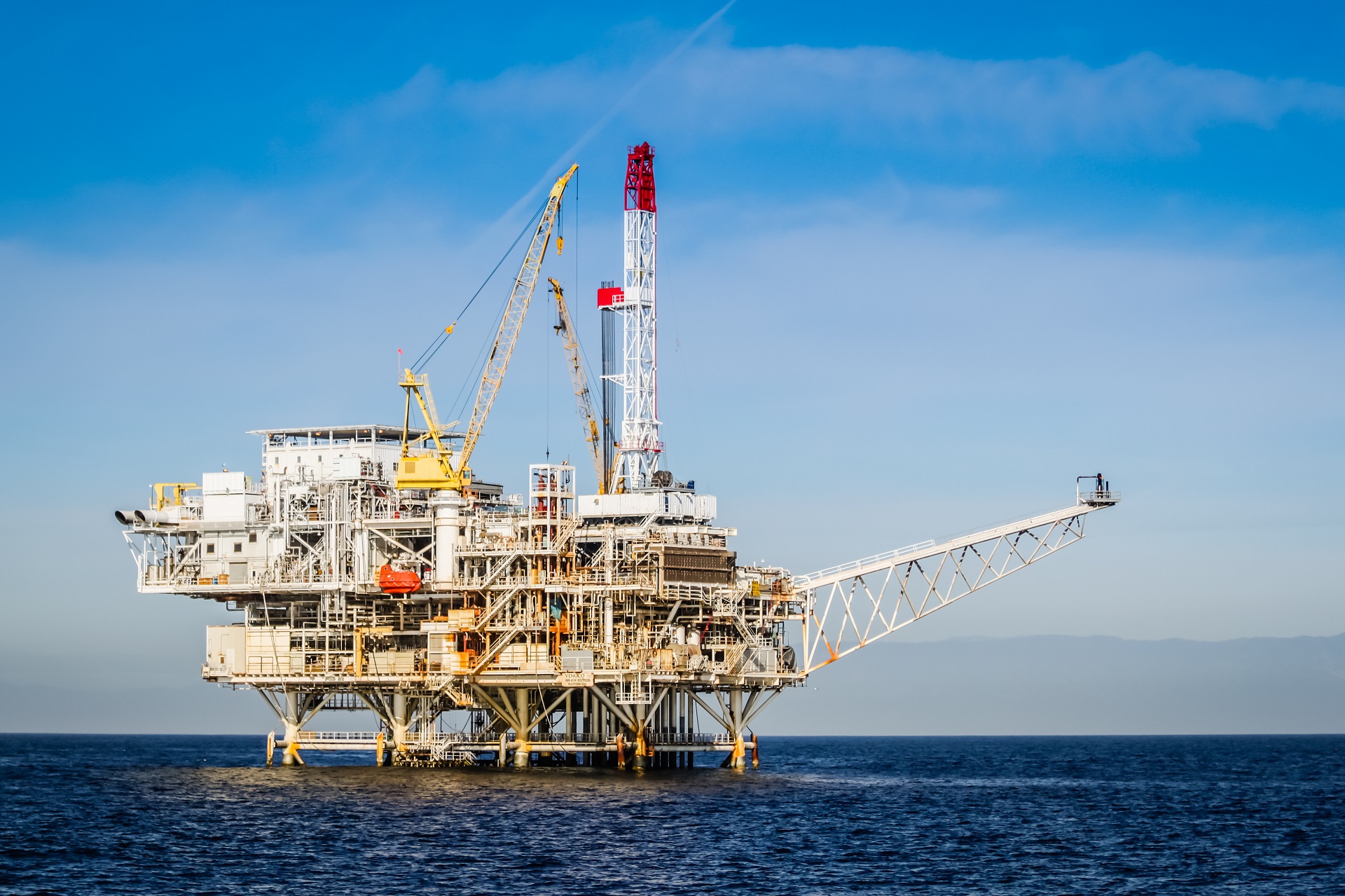 ENERGY & UTILITIES
Speed up the processes for meter readings, handling payments, debt management, customer queries and create more value to customers by delivering a more account-focused and first-time-right service. With Palladium and Datalytyx services, you have the architecture and skills available to promote smarter utilisation, aid better service managemet and improve customer engagement.
MANUFACTURING & ENGINEERING
Improve preventative maintenance and create operational digital twin models to be updated in real-time for process improvements and scenario planning. With Gallium, you can reduce the volume of data required from your equipment and devices to make decisions faster and with better accuracy.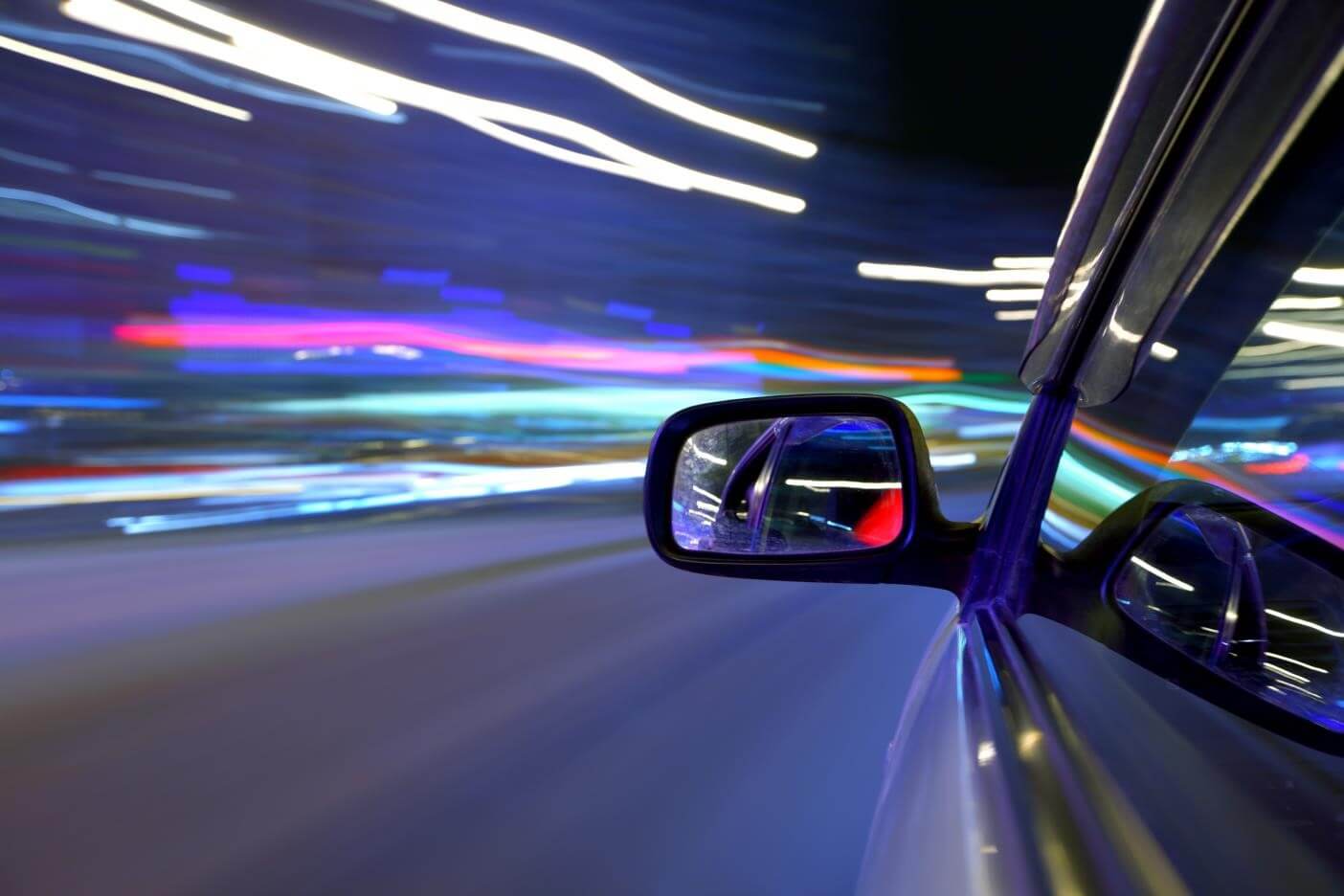 CONNECTED CAR
Bring vehicles in for service only when there is an issue. Prioritise investment for road works exactly where it's needed, preventing damage and accidents. Gallium allows for many times more metrics to travel across the same bandwidth between connected cars and analysis allowing for increased safety and reduced costs.
The whole approach was pragmatic: Datalytyx people were commercially and technically savvy. We have the Data infrastructure so we're now focusing on Insight and Action.